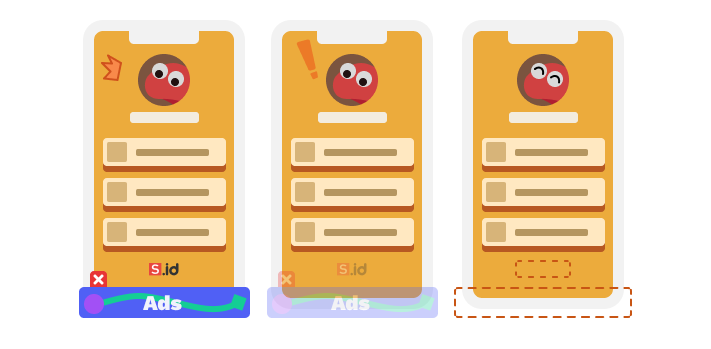 S.id introduces the Lite feature, the first paid feature from S.id. Lite feature allows the microsite you create on S.id to be more you by eliminating "Powered by S.id" on the microsite, eliminating unnecessary designs on your microsite, and changing Link your microsite URL at will.
In addition, the lite account feature can also remove banners that do not represent you on the S.id link you created and the dashboard when you use S.id.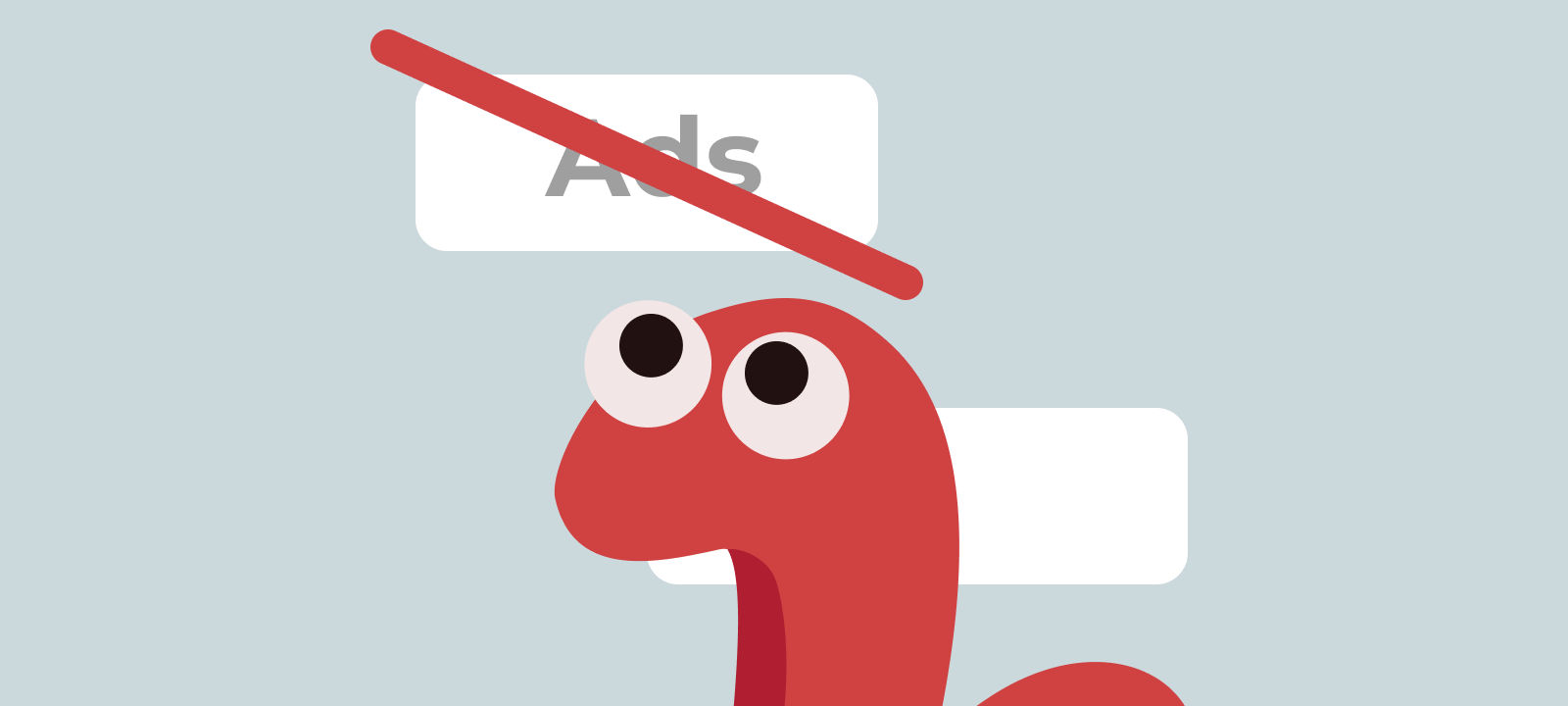 You can enjoy this lite account feature only by subscribing to Rp. 14,999- per month or enjoy a lower price with a 2-month discount if you take the annual price!
Come on bestie, subscribe now. Click here!
If you encounter problems or have questions about paid features, subscriptions, and payments, don't hesitate to read the questions and answers on this page, or ask us directly via live chat in the lower right corner of the S.id website or via email at helpdesk@s.id.