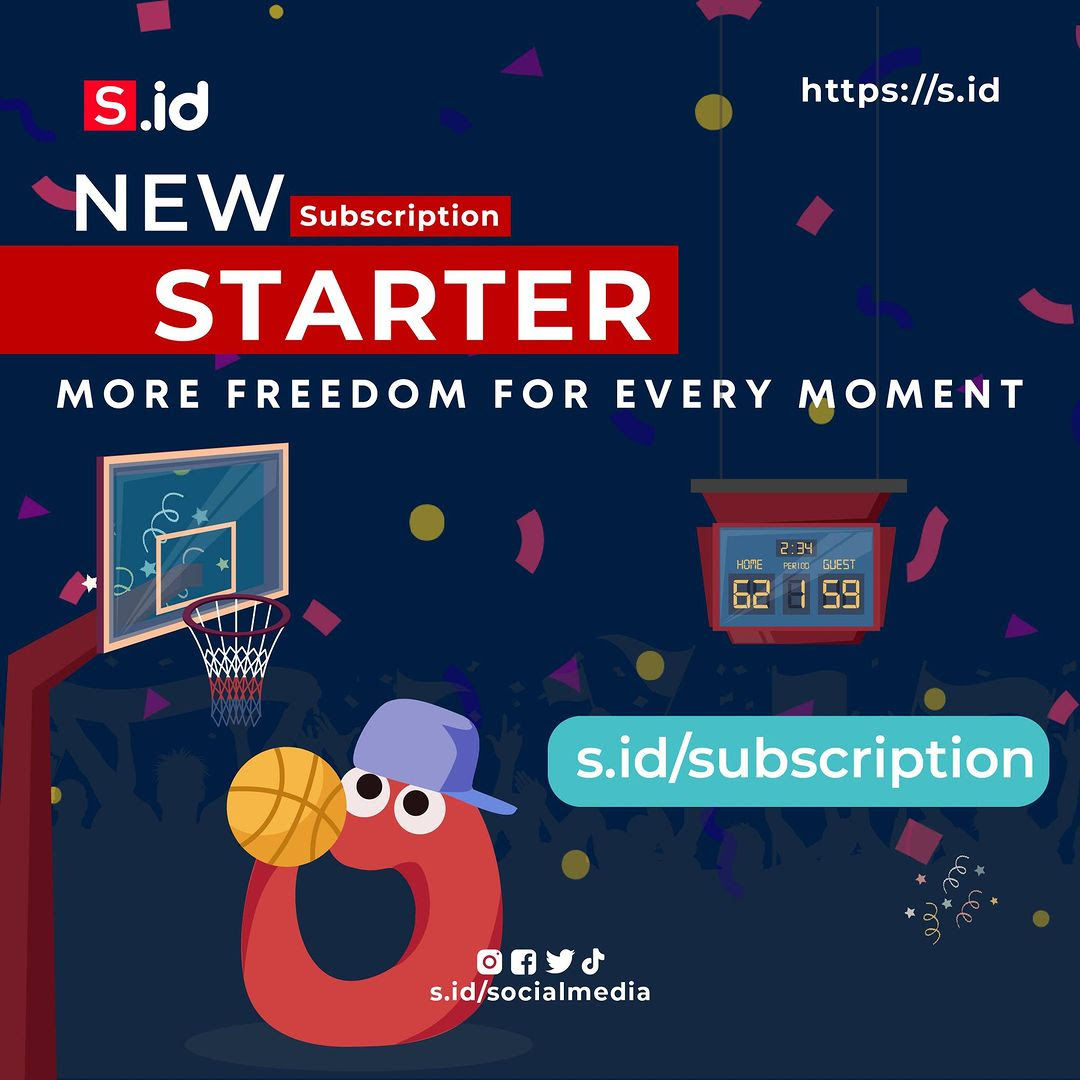 Hi S.id FriendS. In February, S.id officially launched its newest service, namely the STARTER!!
What are the advantages of the starter service? The following are its features:
You can rename special links up to 30 per month and the feature you have been waiting for; now, you can change the S.id shortlink destination up to 3 links per month. With all the feature coverage in Lite, there are other additions in a starter, like an analytics span of up to 60 Days and Analytics retention for 180 Days; now you can choose a more flexible day range than a Free or even a Lite account.
With a Starter account, you can change the logo on the QR with anything you want, your brand logo, your community logo, or even your profile picture.
And lastly, with a Starter account, you can customize your link or microsite link under five characters. This is your chance to get a limited and unused name.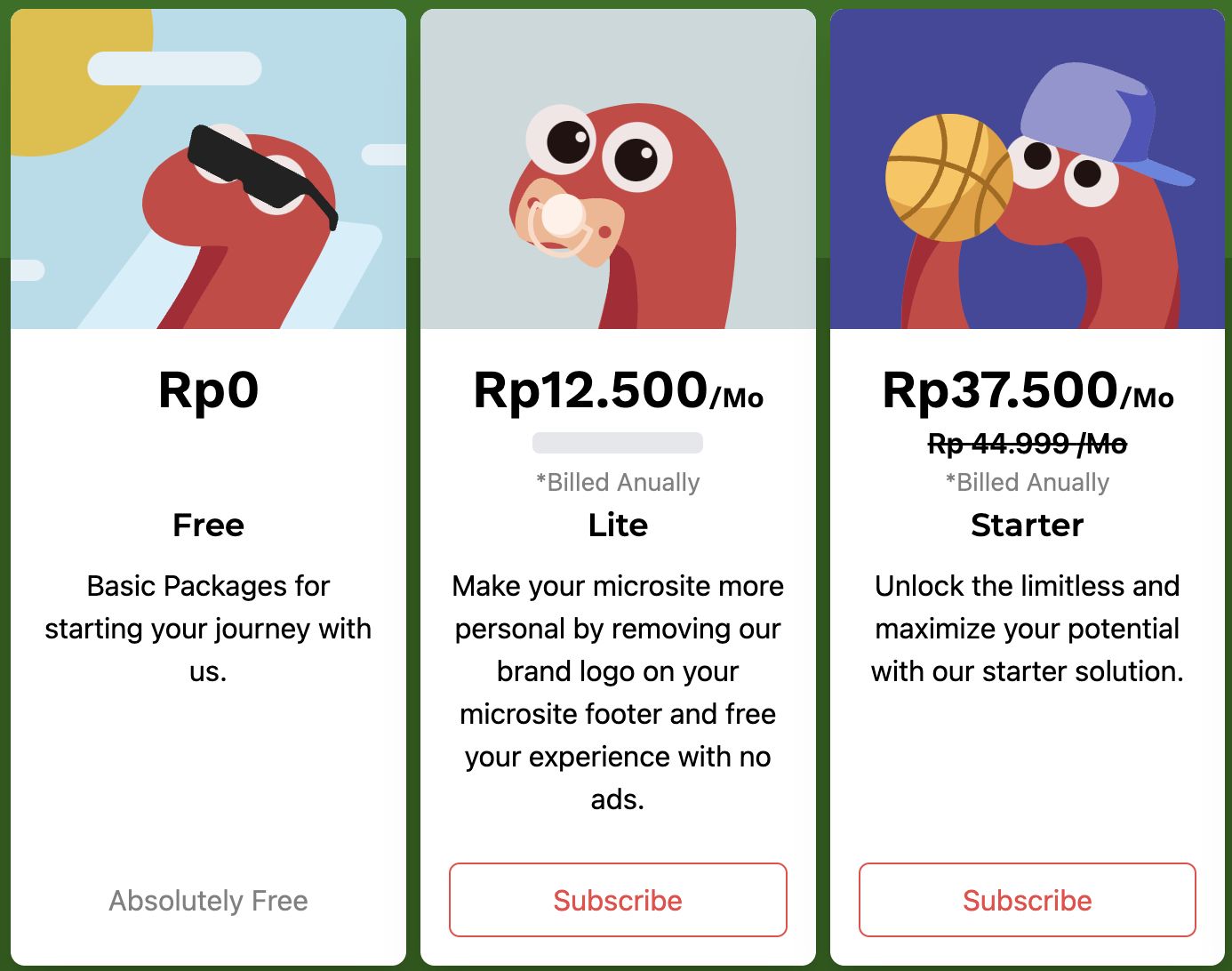 For those of you who want to upgrade your Lite user annual service to the Starter annual service, it's very easy.
Especially in February 2023 there is a discount promo of Rp. 149,999,- (outside of February 2023 only applies a deduction from the remaining Lite subscription) specifically for those who have subscribed to annual Lite and want to upgrade to the annual Starter.
How to upgrade the annual Lite service to the annual Starter service